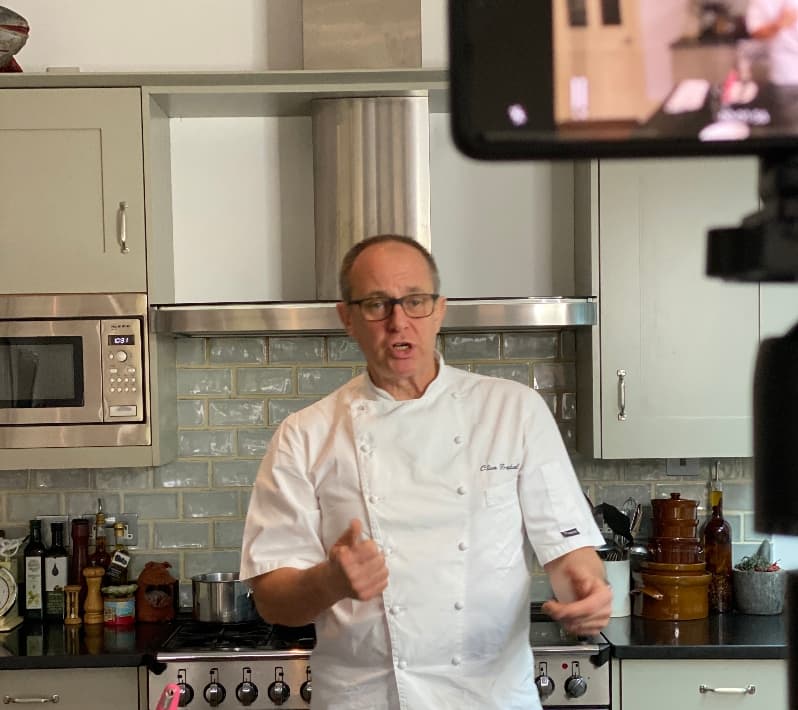 Voila at Home – available now!
Our click & collect service, Voila at Home, is back with some delicious new spring dishes alongside our classics & favourite dishes. Simply order, collect & prep to create restaurant quality dishes with real wow factor in the comfort of your own home.
You can also order our fantastic Sunday roast – cook in 20 minutes & none of the fuss or washing up leaving you to enjoy Sundays as they are meant to be.
Enjoy a FREE bottle of wine with your first order* & place your order today here…