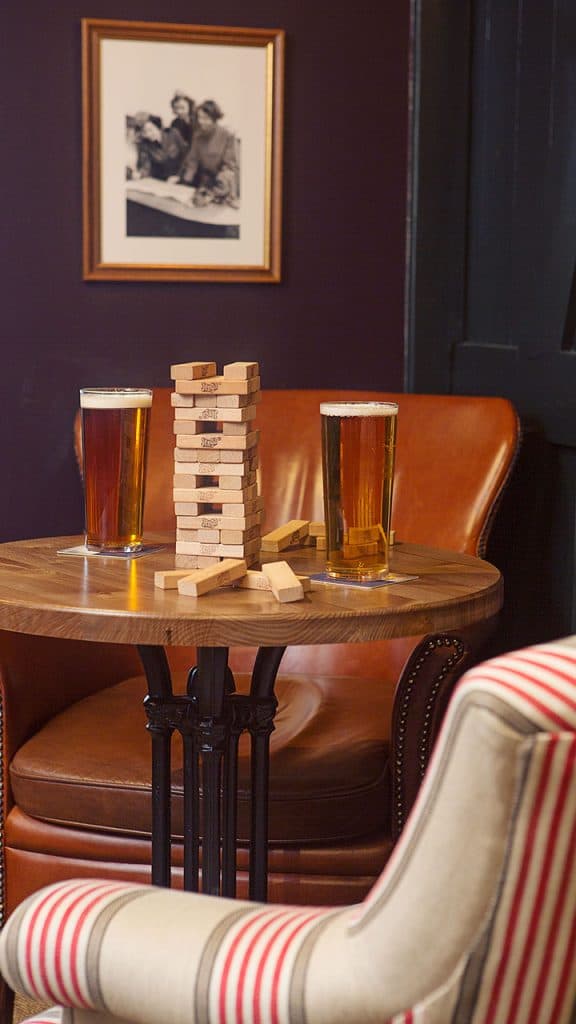 Meet the Brewer!
JOIN US ON THURSDAY 18TH MAY TO MEET THE BREWER WITH A COMPLIMENTARY TASTING
Family-owned Yorkshire brewery Timothy Taylor are offering a fantastic opportunity this Thursday from 6.30pm to find out more about the art of brewing and to taste some of their iconic ales and beers.
This free to attend event kicks off at 6.30pm and will involve an interactive introduction to beers and ales with the chance to sample up to a pint each of Timothy Taylor Landlord, Boltmaker and Knowle Spring, all of which are very different in taste and style and which our knowledgeable expert will guide you through.
Whether you are a seasoned ale drinker or a novice, this is a fantastic event not to be missed! We look forward to seeing you.